More and more Australians understand property investment can be a fast track to financial freedom, but it's the 'how' they struggle with. 
There's so much to think about. What's the best age to start? What makes one property a better investment than another? Is it a good idea to refinance the family home to fund an investment?
Danelle Hunter, Managing Director of Biggin & Scott Knox, in the eastern suburbs of Melbourne, shares her top tips for getting started in the property investment game.
Age is no barrier
First of all, Hunter says age is irrelevant.
"(When to start) all depends on employment status and savings, but to young ones, I would say start saving as soon as you have a job," she says.
"If you have your own home, only pay the minimum repayments and save any extra money. There is no ideal age," she says.
Research, research, research
Hunter's next tip is to do homework – and lots of it.
"Research everything carefully before deciding on an area and if you want to develop or purchase for investment. You want to invest in an area that will increase in value," Hunter says.
She also advises to look closely at the rental return, which is the amount earned from renting out the property.
"Rental returns differ and you will want a high return, so look at what (a property has) leased for in the past – and not what was advertised for. Spending a lot of money and then getting a low rental return is a common mistake," she says.
Know the local rules, too.
"If subdividing, each council has different regulations and different costs involved," she says.
"You want to get the most out of (land) and use all the space effectively."
Meet the market
It may seem obvious, but whether buying or building an investment property, ensure it's something people want to pay to live in.
"Buy or build something people want. For example, single-storey three-bedroom, two-bathroom units, with a double garage are always in demand," Hunter says.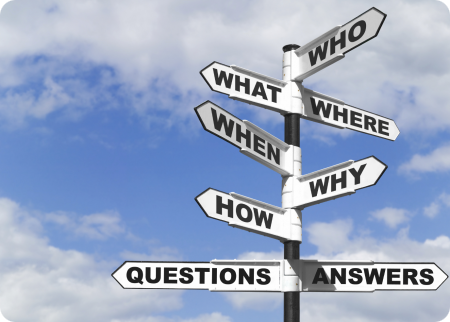 Be smart about finance
Owning a home isn't a prerequisite to becoming an investor, Hunter explains.
"You don't have to own your own home. In fact, many accountants suggest buying for investment and renting your home, depending on your finances," she says.
It's all about getting a deposit together.
Hunter also suggests those who have a property should exploit it by "refinancing to invest" – where home owners access the equity in their current home to finance the purchase of another property.
Sourced by – https://www.realestate.com.au/advice
Please follow and like us: